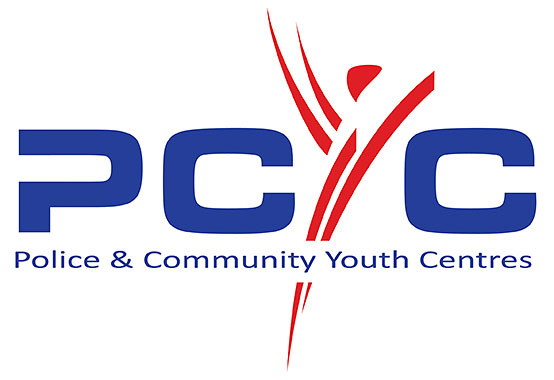 Dear Darts WA Members,
On behalf of the committee, I would like to fully endorse the job that PCYC (Police and Community Youth Centres) are doing here in Western Australia in establishing and running their PCYC Junior Darts Academy's as a way of providing the correct environment for 10-17 year olds to participate in and grow our sport.
Recently I have visited Justin Sambell at the Rockingham PCYC centre and have seen for myself the quality set up along with their process for attracting volunteers and promoting coaching policies and procedures which are conducive to our own philosophies.
Just about every sport you can think of has a proper junior competition where kids can compete against kids week in week out and who then go on and become senior players. With the PCYC organisation and their some 19 centres across Western Australia, they are well placed to not only grow our sport and provide the correct facilities but have the relationships and networks to help some of our most vulnerable youth become involved in darts and become future members and stars of the our game.
The entire DWA committee encourages all associations who are looking to bolster their stocks of future senior players to reach out to Justin and see how he can help set up a PCYC Junior Darts Academy close to you. Justin can be contacted on 0403 574 938
Kind regards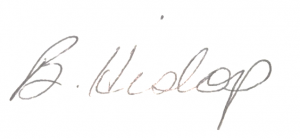 Betty Hislop
President Darts WA