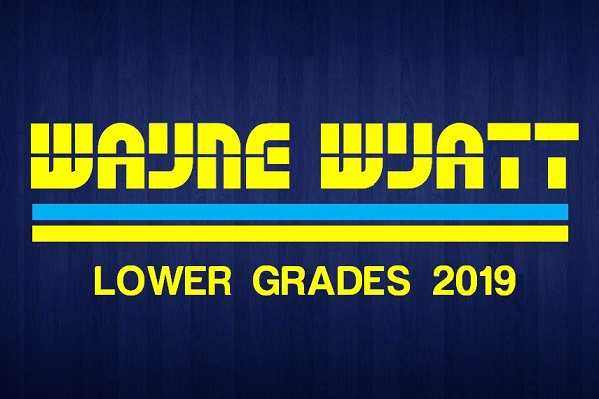 Belmont Sports 5th October 2019
Hello all and welcome to the wrap up of Grand Finals for 2019.
Division One (59-99 to 50-00) – 16 Players
Winner
Gavin Horner
Runner Up
Justin Harper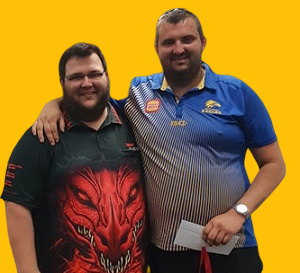 Equal Third
Shane Sawyer
Brody Sutherland
Division Two (49-99 to 40-00) – 16 Players
 Winner
Dave Litchfield
Runner Up
Cheril Sutton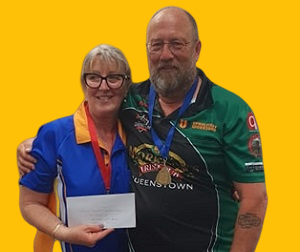 Equal Third
Roger Wright
Brett Parker  
 Division Three (39-99 & below) – 12 Players
 Winner
JoJo Bennett
Runner Up
Haydn Fannon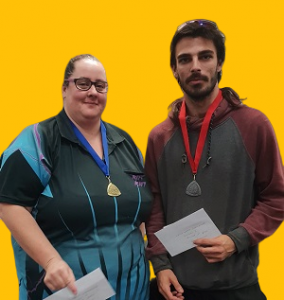 Equal Third
Robert Temara
Michael Gilmore
180's
5 x 180's
Highest Pegs Div 1
Gavin Horner x 140
Highest Pegs Div 2
Rob Gilchrist 124
That's it for season 2019, congratulations to the Winners. Thanks to all who participated this year. Look forward to season 2020 and many more players being involved.
Good luck and good darts.
Mark, Jordan, Gavin, Betty and Co