Darts WA hosted an incredible 37 teams across 6 divisions making it a top weekend for all 228 participants.
180's a total of 178 over the weekend.
Two Players achieved a 100 plus average over the weekend, Michael Andre with 100.19 in his first game and 105.16 in his third game. Adam Rowe average 110.57 in his last game
170 peg   Alan Watmough
Division 1
Winners   South Suburban1.   12-45
Team  Adam Rowe, Harvey Mayall, Alec McAvoy, Glen Harper, Mark Dorotich, Ron Neale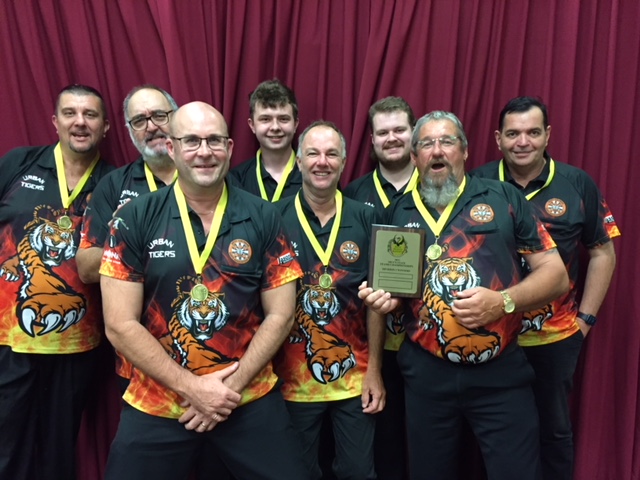 Runner Up    Fremantle 1, 10-41
Team  Tim Pusey, Mick Zdun, Peter Sutton, Matt Moody,Kim Lewis, Deon Wyatt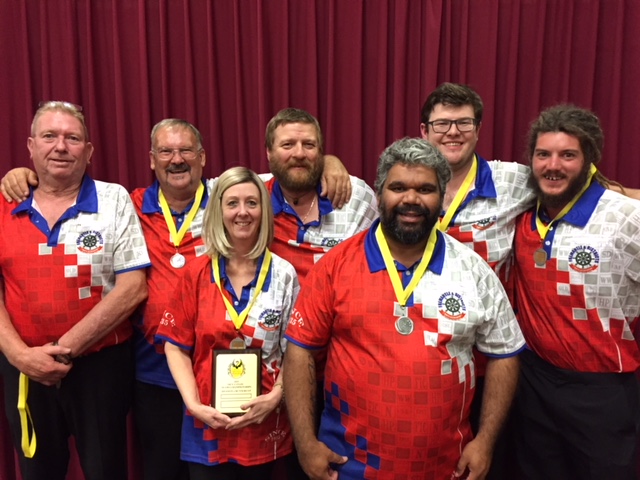 Division 2
Winners         Mandurah 1.    10-34
Blake Hatchett, Brent Kenny, Ray Moore, Ted Moore, Nigel Wadsworth, Graeme Blakey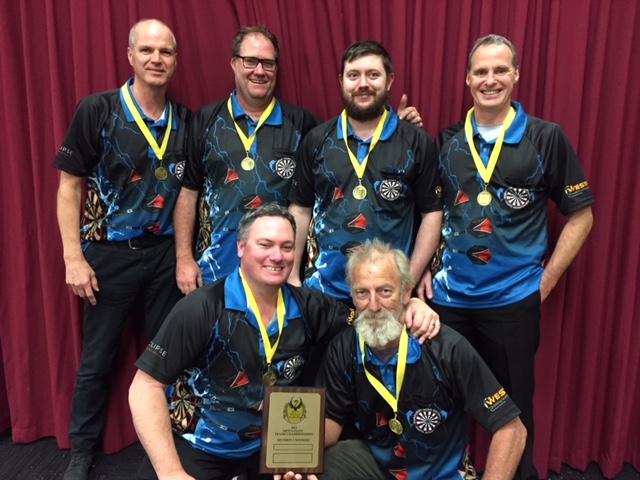 Runner up     Geraldton  8.33
Team Mitch Clark, Alex Jones, Irwin Boddington, Nathan Maher, Trevor Jones, Clifton Beauchamp, Bryce Simpson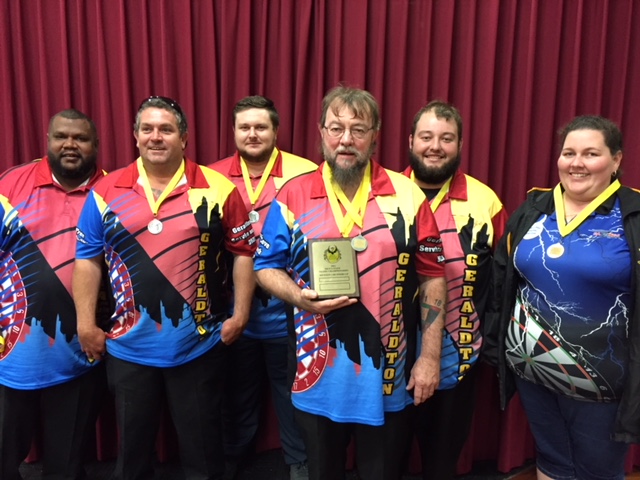 Division 3
Winners         Rockingham 2.    6-30
Team    Colin Legget, Len Booker, Jason Hughes, Shane Kennewell, Brad Beswick, Dwyane Jovanovic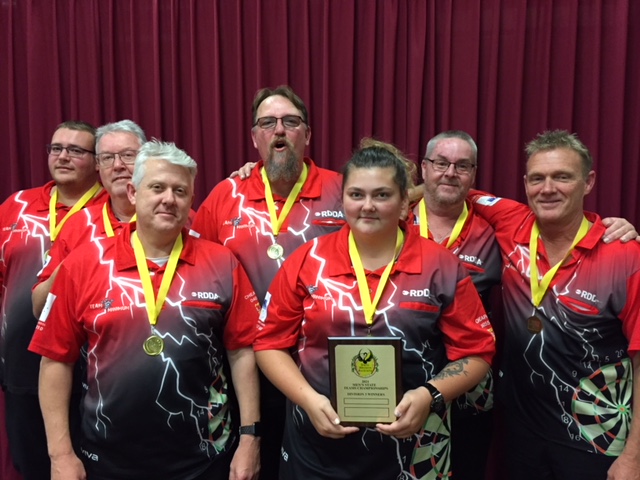 Runner Up    Bunbury 2.     6-28
Team  Dom Comito, Norm Gidgup, Daryle Mitchell, Jack Ridley, Michael Davis, Matt Colbung, Vince Mc Cracken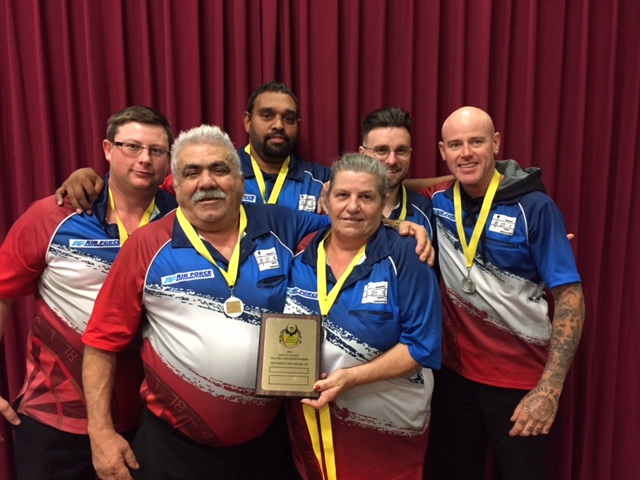 Division 4
Winners     Geraldton 2.      8-35
Team  Luke Emery, Matt Hodder, Matt Hamlett, Jose Ace, Chris Farrell, Clifton Dongara, Tom McDonald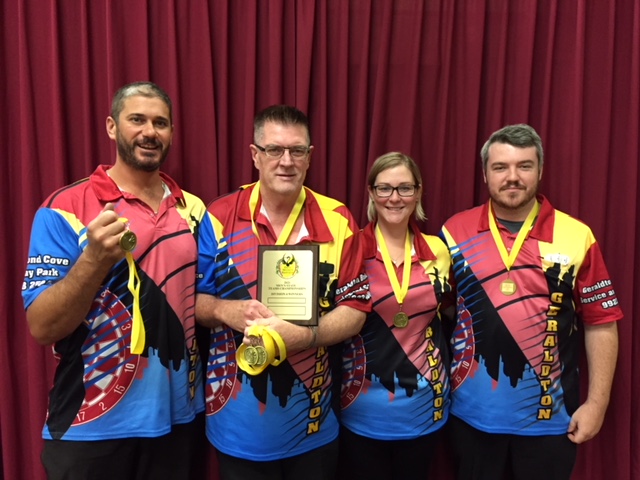 Runner up     South Suburban 3    6-37
Team   Drew Prottey, Mick Hammon, Rory Harper, Chris Calvin, Travis Wharton, Dylan King, Sean Burden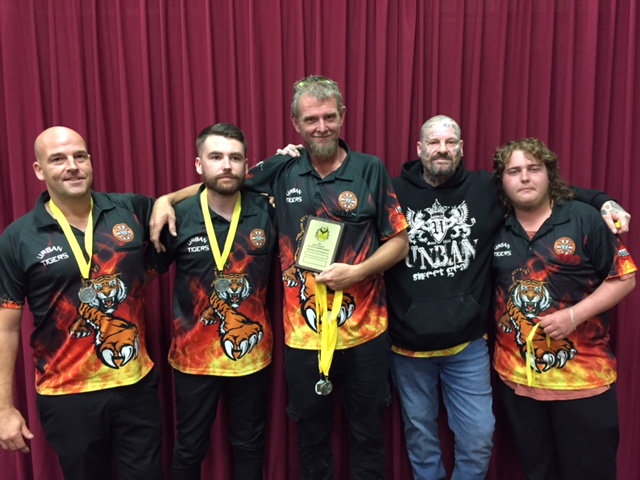 Division 5
Winners        Quinns Rock      10-34
Team  Tim Best, Mick McDonnell. Laurie Ward, Alan Watmough, Merv Garnes, Pat O'Carroll, Steve Nicholas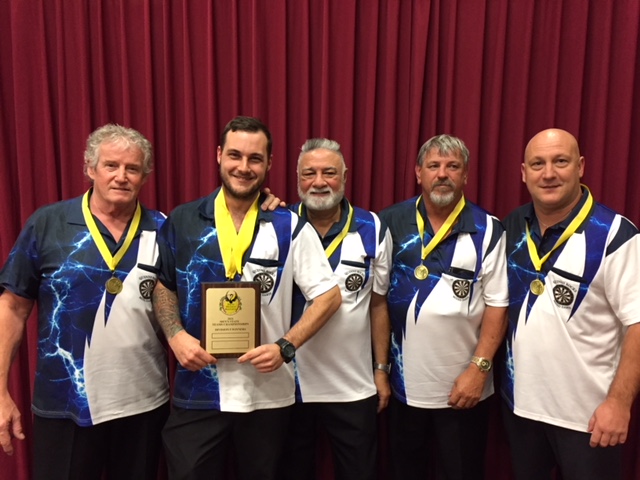 Runners Up   Mandurah 3.  4-39
Team  Beau Little, Bob Obbes, Daryl Sharp, Ryan Howell, Dave McDonald, Dennis Johns
 Division 6
Winners        Port Kennedy 4. 8-34
Team  Kevin Kosovich, Gus Hayden, Albert Bruton, Michael Barrett-Clark, Jason Wood, Tyson Marsh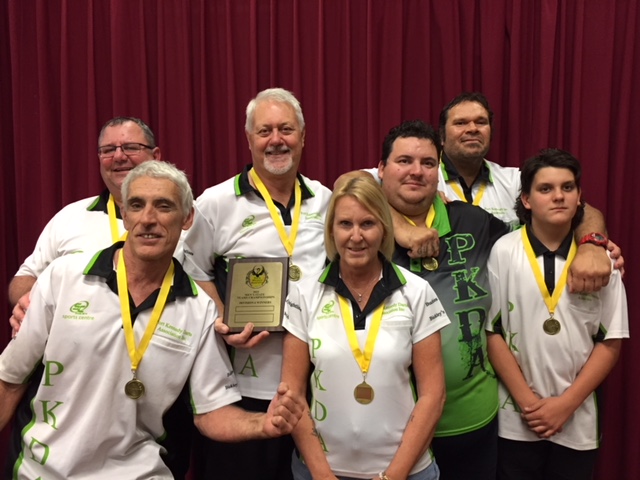 Runners Up  West Coast 4. 4.  10-43
Team  Greg Christie, Rod Cowley, Ricky Pickett, Tony Story, Tony Pullella, Matt Garner
Highest  Pegs
Division 1.    Adam Rowe  158   South Suburban
Division 2.    Guy Lloyd   142    Geraldton
Division 3.     Matt Colbung  157  Bunbury
Division 4.     Nathan Sandilands  Mandurah
Division 5.     Alan Watmough   170  Quinns Rock
Division 6.     Gordon Narrier    118  Kwinana
Top Eight Averages
Adam Rowe                85.19
Justin Miles                   85.10
Bailey Marsh                 83.66
Michael Andre            82.89
Brenton Lloyd               79.25
Mark Dorotich             77.48
Joe Comito                  75.921
Dylan Dunster             76.917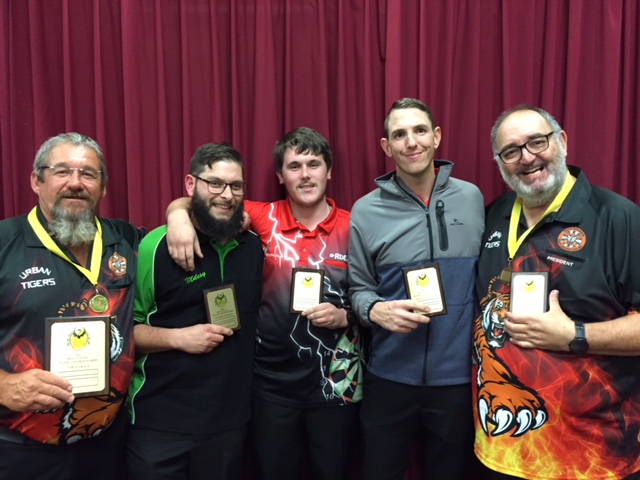 Final Results
Division 1.
South Suburban             12/45
Fremantle 1.                   10/41
Rockingham 1.               8/41
Port Kennedy 1.              4/27
West Coast                      2/30
Swans                             2/24
Bunbury 1.                     2/23
Division 2
Mandurah 1.               10/34
Geraltdton 1                 8/33
Kalgoorlie  Boulder      6/31
Collie                             4/26
South Suburban 2.        2/24
Quinns Rock                  0/19
 Division 3
Rockingham 2.              6/30
Bunbury 2.                     6/28
Port Kennedy 2.            6/28
Fremantle 2                   4/27
Swans 2                         4/26
Manjimup                       4/24
Division 4
Geraldton 2.               8/35
South Suburban 3.      6/37
Kwinana 1.                  6/31
West Coast 2.              6/29
Meekathara                2/20
Mandurah 2.               2/13
Division 5
Quinns Rock                10/34
Mandurah 3.               4/29
Collie 2.                       4/27
Port Kennedy              4/26
West Coast                 4/26
Perth Mixed                4/23
Division 6
Port Kennedy 4.          8/34
West Coast 4.              8/32
Kwinana 2                   6/35
West Coast 5.               4/30
Mandurah .                 4/22
Wundowie                  0/12