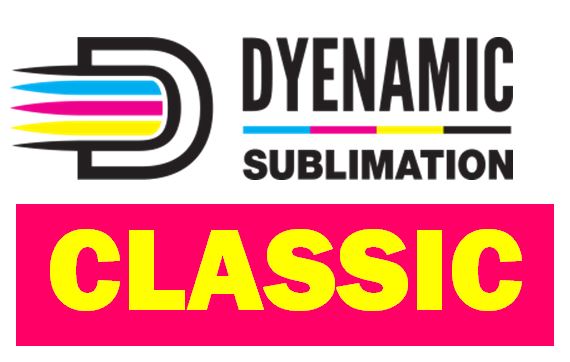 Another huge thanks to the team at Dyenamic Sublimation for supporting us here at Darts WA again this year. Thanks also to everyone who attended and participated in this event.
Dyenamics Youth Classic
Boys
Winner     Alec McAvoy            Perth
Finalist     Tyler Sutherland    Port Kennedy
180's 
Randell Skelton x 2 South Australia,
Corey Baker  Sth Suburban
Tyler Sutherland x 2  Pt Kennedy
Girls
Winner     Sharah Allen     U/18's
Finalist      Jai Milne         U/18's
Dyenamic Sublimation Darts Uniform Classic
Mens B Grade
Winners   Elton Davies  Fremantle, Bailey Marsh  Port Kennedy.
Finalists   Dave Clinch   Port Kennedy, Ossie Ford   Fremantle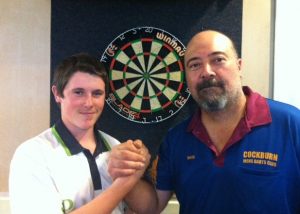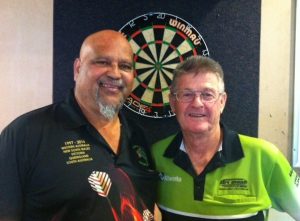 Ladies B Grade
Winners   Roz Reimers & Tanya Wright  South Suburban
Finalists   Marika Farmer  Quinns Rock, Alison Falconer Kenwick Ladies.
Men's A Grade (three dart average shown)
Winners   Justin Thompson 30.18 Victoria & Adam Rowe 24.59 South Suburban
Finalists   Steve Duke 27.44 Victoria & Peter Hinkley 25.50 South Suburban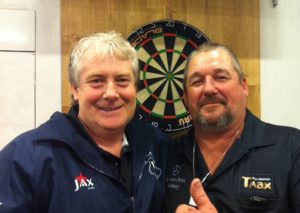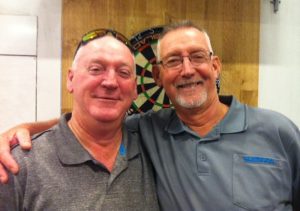 Ladies A Grade
Winners    Kim Kelly & Natalia Carter Quinns Rock
Finalists    Ursula Bennell, Peel & Dot Mcleod, South Suburban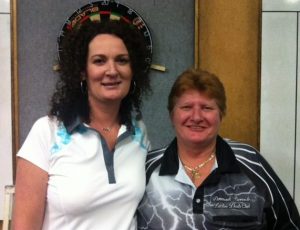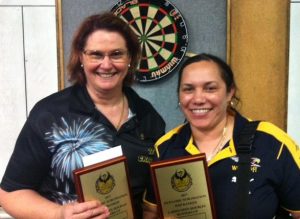 Ladies B Grade Singles
Winner  Tanya Wright  Finalist  Roz Reimers South Suburban Third  Tess Schurmann, Peel
Mens B Grade Singles
Winner   Ossie Ford, Fremantle  Finalist   Dave Clinch   Port Kennedy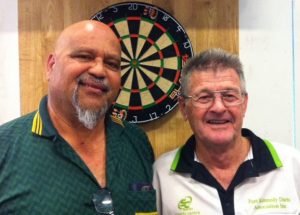 Open Ladies Singles
Winner  Natalie Carter  22.71 (Quinns Rock) Finalist  Michelle Rodney  19.58 (Swans)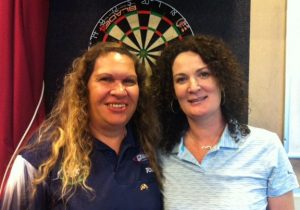 Men's Open Singles
Winner  Adam Rowe  25.02 Sth (Suburban) Finalist  Brad Austen  23.24  ( Fremantle)