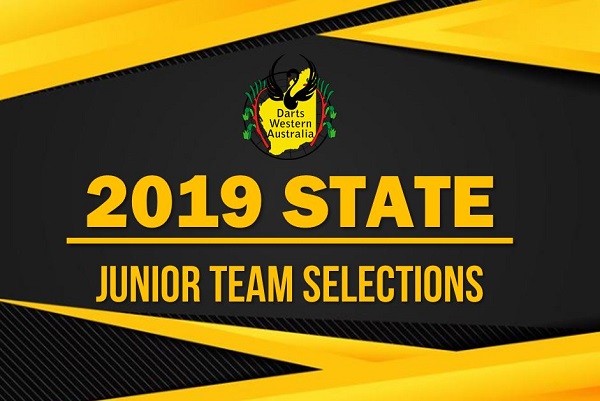 Darts WA and the Belmont Sport & Recreation Club will again play host to the Australian Junior Championships being held in January next year. The BSRC was a buzz of darting talent last Saturday as the cream of WA's junior 'Darties' trialled for team selection.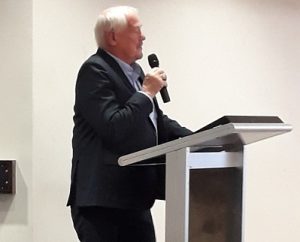 It was a real treat to see the Minister for Seniors and Ageing; Volunteering; Sport and Recreation, the Honourable Mick Murray MLA call in to address the young players and to not only wish them well but to emphasise the importance of junior sports within the community.
It was a day of celebrity visits as the recent Brisbane 'Dart Masters' winner and local 'Champ'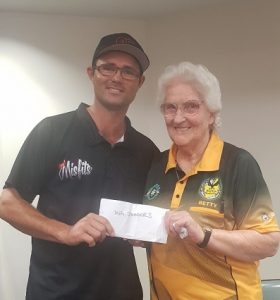 Damon Heta also popped in to say hello and wish the youngsters well. Damon, a WA Junior and Senior State Representative himself, recently auctioned off the playing shirt and darts he used winning in Brisbane and presented DWA President Betty Hislop with the proceeds to help the juniors
Congratulations and good luck to the following young men and ladies on being selected to represent WA at the Championships in January.
Mitchel Beswick, Bailey Marsh, Bill Gilla, Jack Bunworth, Naoise Coughlan (Res), Robert Tullock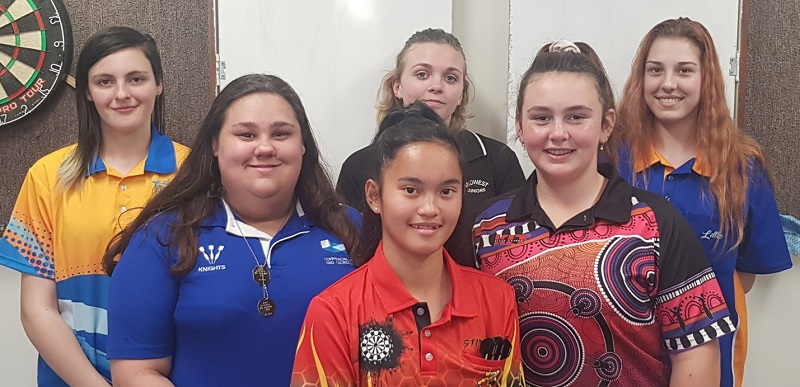 Quineka Parker, Bella Sharma, Andrea Adajar (Res), Michelle Martin, Ruby Clark, Lilly Zdun