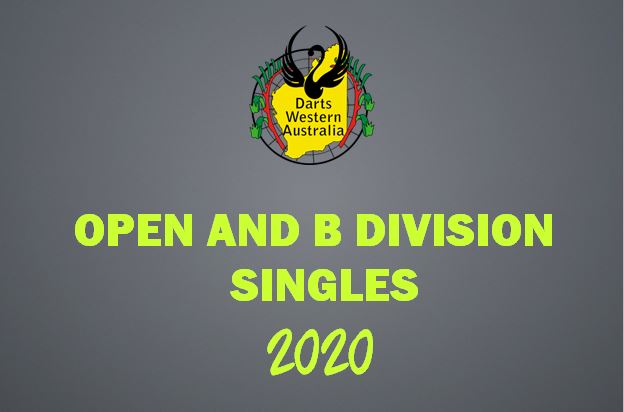 The first tournament after lockdown was played on the 11th and 12th of July with a total of 24 Ladies and 72 Men participating over the weekend.  The tournaments scheduled from this time until 2021 are Open to all and any dart Players.  The next tournament will be a Blind Drawn Doubles check the events Calendar out.
B DivisionLadies
Winner Kristina Gallacher
R/up  Roz Watkins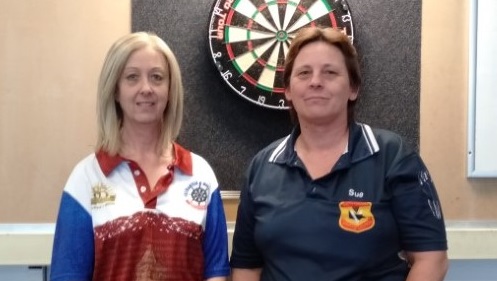 EQ 3rd Sam Jones & Jacqui Gleeson
Highest Peg  Kristina Gallacher  106
High Score  Roz Reimers  171
B Grade Men
Winner  Shayne Catchpole
R/up Warrick Tullock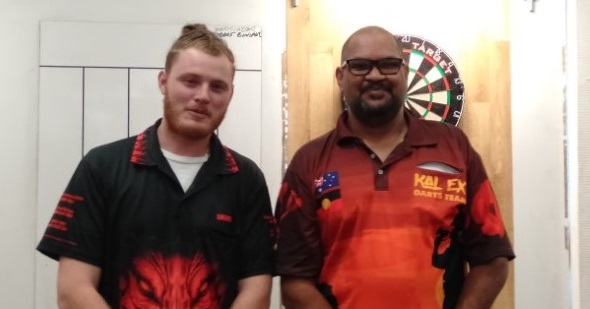 Eq 3rd Gavin Horner & Robert Binsair
Eq 5th Rik Rossi, Brock Blake, Terry Carter,Rhine Saribia
High Pegs
Bill Gilla  110
Warrick Tullock  140
Shayne Catchpole  120,140
Dave Clinch  102
Terry Carter 105
180's  Total   19
Open Ladies
Winner  Jucinta Dann
R/up  Natalie Carter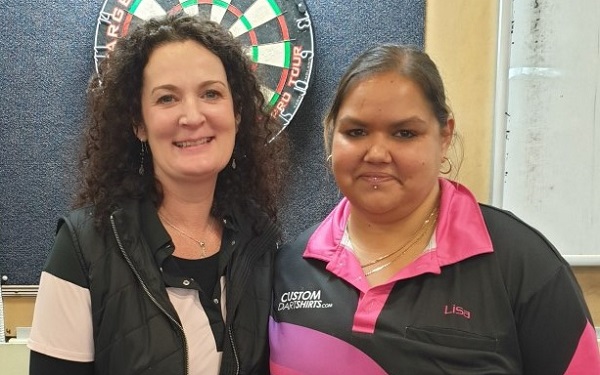 Eq 3rd Angela Clarke, Jane Gambie
Highest Peg Evelyn Cockie  109
180's  Jucinta Dann x 2, Angela Clark x 3.
Open Men
Winner  Howard Jones
R/up  Damon Heta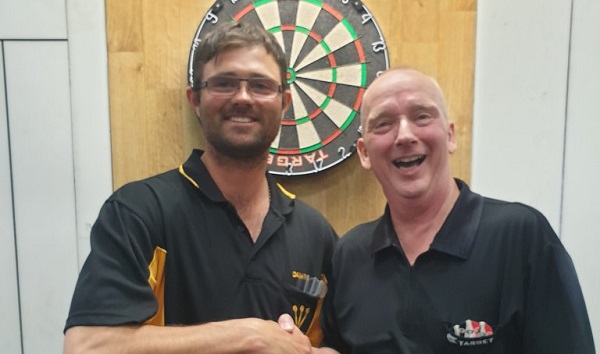 Eq 3rd David Platt, Barry Gardner
Eq 5th Tim Pusey, Ruben Hayden, Anton Soc, Michael Andre
Highest Pegs  Jordan Garland  161, Matt Moody 160
180's  Total of 44.  Damon Heta x 8, Tim Pusey x 5