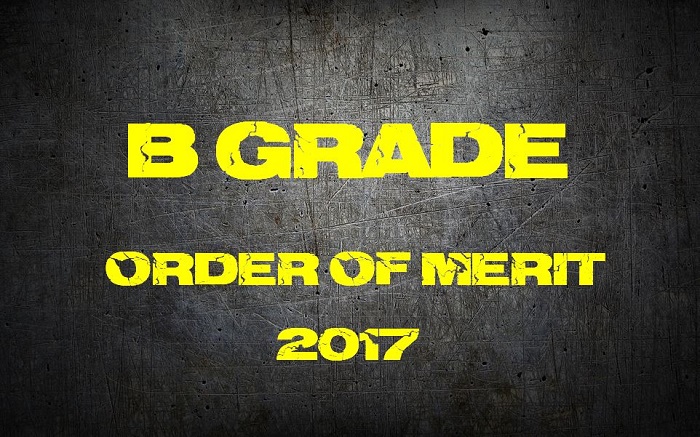 Darts WA are excited to announce a new initiative aimed at involving B Grade players in an order of merit ranking competition. Darts WA have decided to make ranking points available across B Grade men's and ladies events in 2017 and beyond.
Prize money will be allocated to the first, second and third final positions across both ladies and men's and that prize money will confirmed at the next DWA committee meeting March 17th
Ranking points will be allocated across the following events:
Bob Grayson Memorial
Kingsway Superoos Challenge
West Coast Classic
WA State Singles
Dyenamic Sublimation Open
South Suburban Masters (ladies event)
Peel Cup (ladies event)
In addition to these events, each affiliated association may hold an Association Closed Singles Championship – closed to number one registered members of the Association. I.e. no permit players (second Association players) allowed to compete.
All results for any Associations singles are to be in the hands of the delegated Darts WA official by August 31st
Ranking Points – as per Darts WA Bylaws
Points may be accumulated from six (6) Darts WA approved tournaments in the preceding twelve months period. ie: 1st January to 31st December. A player may contest more tournaments and avail themselves of the best 6 results, ie the ranking table would be a continuous sliding window and reflect the last twelve (12) months performance.
Where there are more than six (6) claims in any 12 month period, the delegated Darts WA official will cause to substitute the higher scoring tournament for the lowest one of the six (6) already recorded.
Ranking points will only be awarded to financial members of Darts Western Australia and remain on the Darts WA ranking.
In tournaments where a non-member is permitted to play and finishes in a position that attracts points the member player below that position shall not be elevated for point purposes.
If an event, which is awarded ranking points in one year, is replaced by a different event in the following year, points will remain current until the points awarded for the new event are honored. In the instance where the second event is played before the end of this (12) twelve-month period, then the replacement event point's allocation will be considered current.
Note – Darts WA would love another or more ranked events. If your association in conjunction with a local sponsor is keen on exploring the opportunities, please contact us.