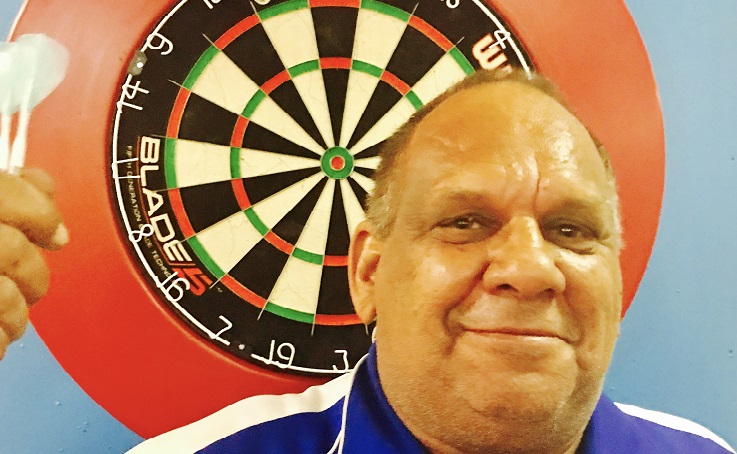 Our own darting icon,  54 year old Kim Lewis has achieved the ultimate last night in hitting a brilliant 180, 180, 141 out 9 dart leg.
Competing in the final of the Fremantle Darts Associations Premier League arguably WA's most elite competition, Kim achieved the feat against eventual winner Brad Austen.
There were some simply amazing darts thrown on the night with many 12-15 dart legs, a bunch of 180's and lots of 100+ pegs and whilst it was a brilliant effort from Brad to win the final 7/6 against Kim, that 9 darter will be long remembered by those lucky enough to bear witness.
Congratulations Kim.