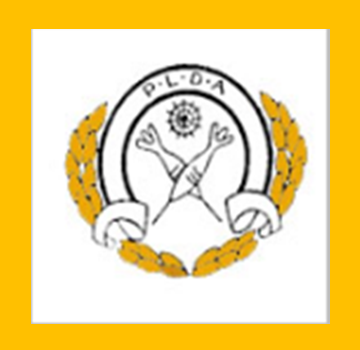 Affordable | Fun | Friendship
Ladies! Get out of the house and have fun playing darts.
Wednesday nights 7.00pm – 10.30pm
Perth & Tattersalls Bowling & Recreation Club  – 2 Plain Street, East Perth.
Bar facilities, tea, coffee and FREE parking and with weekly cash prizes and generous end of season awards, why wouldn't you?
Juniors most welcome – girls and boys.
For more information contact:
President Deb Powell 0418 917 234
Secretary Mazz Motu 0433 749 495
Email plda@westnet.com.au
Website www.plda.myclub.org.au